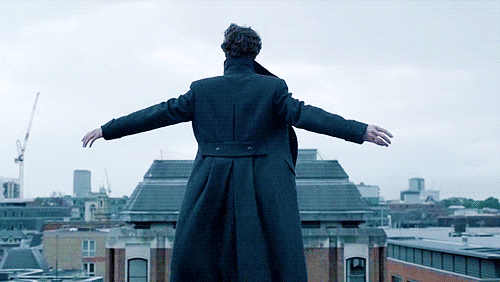 Requiem (noun): a song for the souls of the dead. (See also: a book by Lauren Oliver that makes you want to join these souls.)
What. Just. Happened?!
If this so happens to be the LAST book in this series...I quit. I give up. Because I can't handle being emotionally hung and quartered, just to be given a
cliffhanger
at the end of it. No nice 'this is what happened and how everything was resolved' ending. Oh, no. Just a 'welcome to Hell 2.0' ending for us readers.
As for Hana...
...don't even get me started.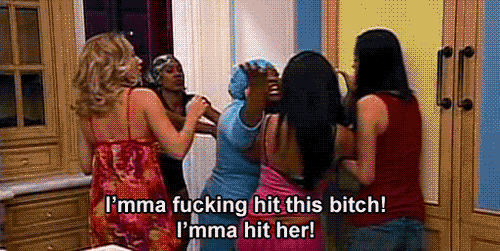 If my best friend did what Hana did, I would have let the house blow up in her good-for-nothing-powdered-i-was-just-jealous face! That's right! You don't get to betray me and put me through shit and be all 'I'm sorry' at the end of the day. Nuh uh *snaps fingers*.
Lena is way too nice. And also slightly hysterical.
This book kinda makes you sort-of-but-not-really believe that love
could
be a disease. Lena's not as strong as you'd like to (and she'd like you to) believe. She's crying, sobbing, listless, throwing herself at Julian, crawling after Alex, considering shooting a possible rival to Alex's affections, forgiving traitors and letting them go, having family issues...
Let's just say that if
I
were Alex or Julian, I'd have backed away
slowly
. She needs to sort out her issues, you know?
WHICH SHE WON'T GET TO DO IF THIS BOOK IS THE LAST BOOK 'CAUSE IT ENDS WITH A CLIFFHANGER!!
Pretty, pretty, pretty PLEASE, Lauren - give us another book!!
Don't torture us by leaving us standing in the middle of Portland going, "
Whaaaaaaaaa?
"!